Elisha dreams in code. He now uses his wealth of knowledge and programming experience to build tools like Shipbook so coders can sleep easy at night.
He is also prone to seasickness.
Avishag
First Officer

(Chief Design Officer)
Avishag knows that a tool is only as good as its design. She harmoniously transforms code into intuitive experiences and takes great pleasure from the results. It's called a design high.
If you're reading this then Jakob is doing his job. Jakob is all about companies realizing their online potential because without proper marketing, you don't exist. Do you know why Jakob doesn't believe in ghosts? Terrible marketing.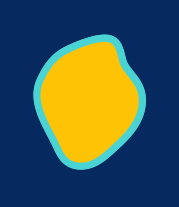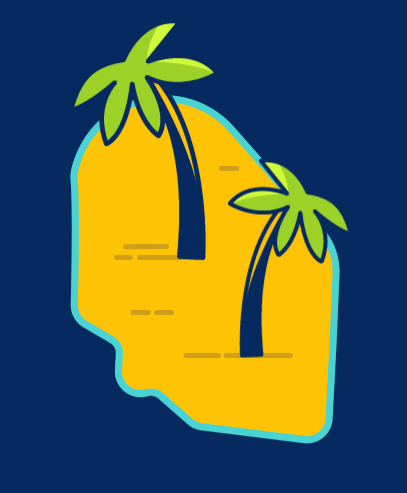 10/10/2017
Our Journey begins
I woke up one morning and immediately told my wife, "I'm quitting my job". I worked as a VP R&D at an app development company and I had been searching for a tool to help us collect and analyze our user logs. When I realized the right tool didn't exist, I decided to set out and build it myself. Thus Shipbook was born.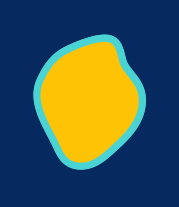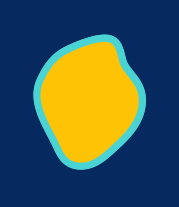 01/02/2018
Our Maiden Voyage
Once I had built the alpha version of Shipbook, I quickly realized how much valuable data and insight could be gleaned from my logs. The feedback from our first group of alpha testers was unanimous: They finally had full control of their logs and it immediately became one of their most important tools for mobile development.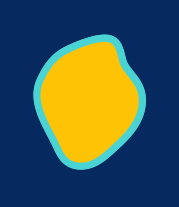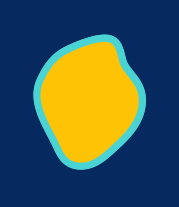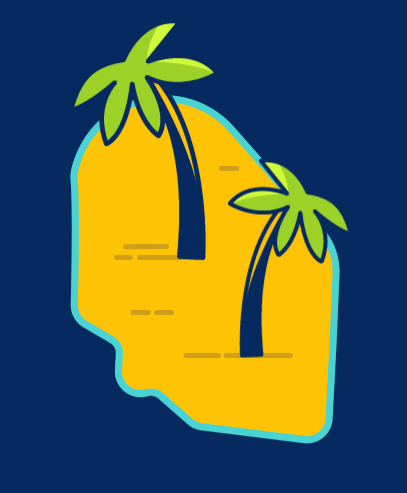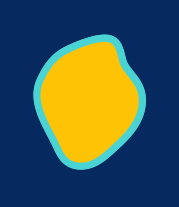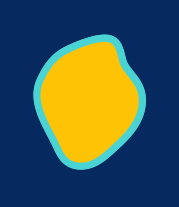 21/06/2018
Shipbook beta is launched! But why Today?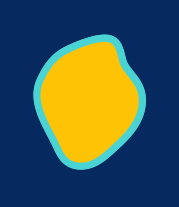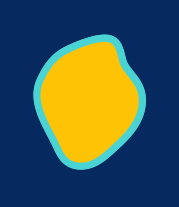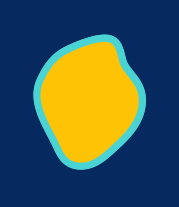 12/03/2018
How does this not already exist?
We rolled out the first three features to our volunteer testers and we were surprised to hear their thoughts. One tester remarked, "Surely there is a platform like this in the market! It's not possible that it doesn't already exist!" It's crazy but true. That's why we are so excited about Shipbook.
Our platform addresses the daily needs of the mobile developer to the point that you'll wonder how you managed without it.
For us folk in the Northern Hemisphere, today is the Summer Solstice, the longest day of the year. Well, technically all days have the same duration - but this day had the longest period of sunlight. This presented us with the irresistible opportunity to work from sunrise to sunset to deliver Shipbook beta to you! Now, where's that cocktail I was promised?