Elisha dreams in code. He now uses his wealth of knowledge and programming experience to build tools like Shipbook so coders can sleep easy at night.
He is also prone to seasickness.
Avishag
First Officer

(Chief Design Officer)
Avishag knows that a tool is only as good as its design. She harmoniously transforms code into intuitive experiences and takes great pleasure from the results. It's called a design high.
If you're reading this then Jakob is doing his job. Jakob is all about companies realizing their online potential because without proper marketing, you don't exist. Do you know why Jakob doesn't believe in ghosts? Terrible marketing.
WHAT IS THE ORIGIN OF THE NAME SHIPBOOK?
We wanted a name that paid tribute to the history behind how the term "log" came about. Logbooks were initially used to help mariners navigate their vessels through the sea (see blog for more information). We are a logging platform in the cloud which helps developers navigate their apps' logs remotely. Shipbook is unique in that it helps developers detect issues in their apps even before their users do- a clairvoyant log as it were. Read more...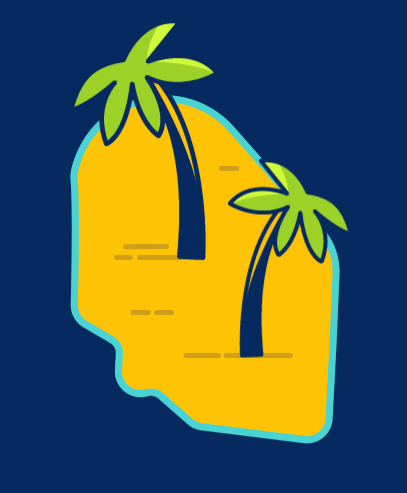 10/10/2017
Our Journey begins
I woke up one morning and immediately told my wife, "I'm quitting my job". I worked as a VP R&D at an app development company and I had been searching for a tool to help us collect and analyze our user logs. When I realized the right tool didn't exist, I decided to set out and build it myself. Thus Shipbook was born.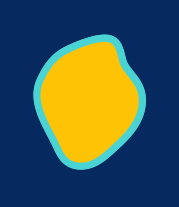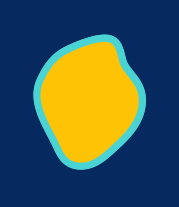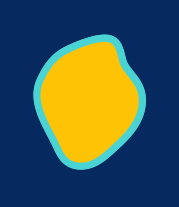 01/02/2018
Our Maiden Voyage
Once I had built the alpha version of Shipbook, I quickly realized how much valuable data and insight could be gleaned from my logs. The feedback from our first group of alpha testers was unanimous: They finally had full control of their logs and it immediately became one of their most important tools for mobile development.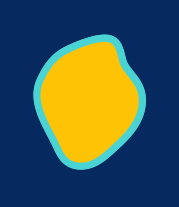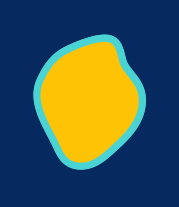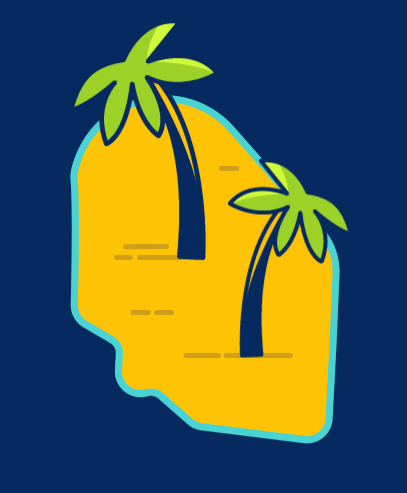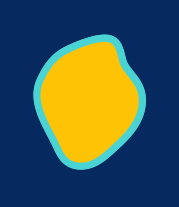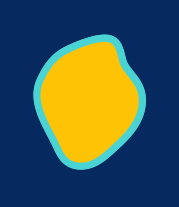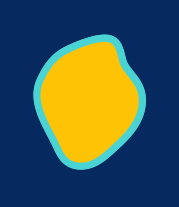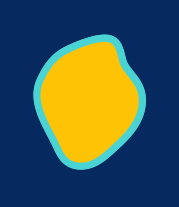 12/03/2018
How does this not already exist?
We rolled out the first three features to our volunteer testers and we were surprised to hear their thoughts. One tester remarked, "Surely there is a platform like this in the market! It's not possible that it doesn't already exist!" It's crazy but true. That's why we are so excited about Shipbook.
Our platform addresses the daily needs of the mobile developer to the point that you'll wonder how you managed without it.
21/06/2018
Shipbook beta is launched! But why Today?
13/03/2019
New Feature- Log graph per version
For us folk in the Northern Hemisphere, today is the Summer Solstice, the longest day of the year. Well, technically all days have the same duration - but this day had the longest period of sunlight. This presented us with the irresistible opportunity to work from sunrise to sunset to deliver Shipbook beta to you! Now, where's that cocktail I was promised?
Your key to understanding the status of the bugs in each version of your app.
Officially passed one billion monthly logs!
You won't know until you've tried it!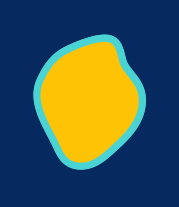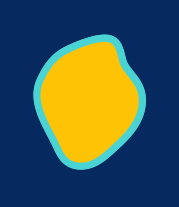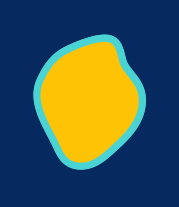 21/05/2019
New Feature- Integration with Firebase Crashlytics
Shipbook acts as a supplementary tool to Firebase Crashlytics.
As of today you can integrate Shipbook with Firebase Crashlytics and with one simple click you will be able to see the entire session of the crash through Shipbook and uncover the source of the problem. Read more...
02/07/2019
Feature Update
Enhancing the sites search engine to the advanced ProSelect search tool.
You won't know until you've tried it!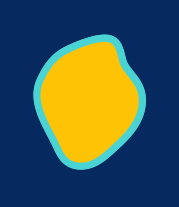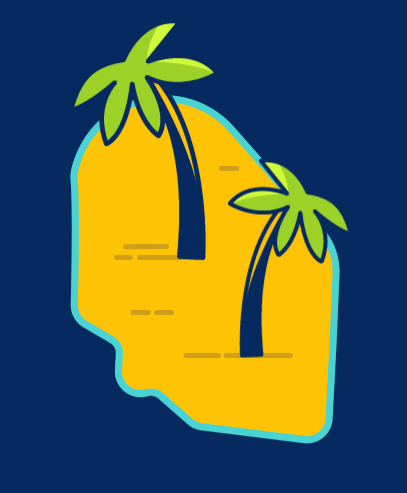 03/07/2019
New Feature- We've adapted Shipbook so that we are GDPR compliant
Continue to use logs and remain within the bounds of the GDPR legislation.
Curious how this works? Read more...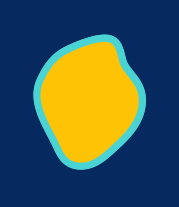 28/11/2019
We have launched a new version
01/01/2020
Shipbook is celebrating its birthday.
Personal birthday wishes are welcome! Here...

mainly improving our user interface, which is now even cleaner and more intuitive.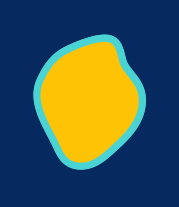 02/02/2020
Loglitycs (Beta) - New Feature
LOGLYTICS (patent pending) - is proactively search for and locate, a list of recurring issues, before the client necessarily even experiences them. These issues are cataloged in accordance with their frequency so that the significant ones will be listed at the top, allowing you to focus on resolving them without wasting time on locating where and how often they occur. Find and fix the issues in your app before your clients even notice!
29/09/2020
Logbook & Loglytics 3rd Party Integration with Slack and Jira - New Feature
The share icon opens a slew of tools that will allow you to easily share data in a number of ways. You have the option to share the page link, directly through email, copy the page link, download the page data, Slack, or Jira.